Camera Studio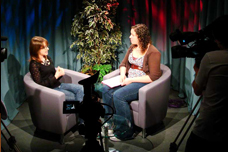 Imperial College, London
Imperial College has installed a TV studio and editing suite at its central library in Kensington.
View Project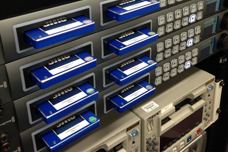 Corporate HQ
TriCaster 8000 and new HD cameras at large corporate HQ in central London.
View Project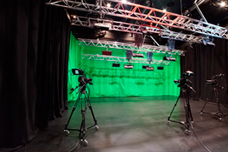 Liverpool Institute for Performing Arts
Multi-function space that is acting as a hub for its new Creative Technologies and Performance course.
View Project